DAYTON, OH - While no one is ready to think summer is over quite yet, the reality is that back-to-school time is coming soon.  In an effort to help local schools, AAA will collect school supplies through August 4 at all AAA locations within the Miami Valley region, including its retail and car care centers.
The campaign encourages AAA associates, members and the general public to donate new, unused school supplies. The local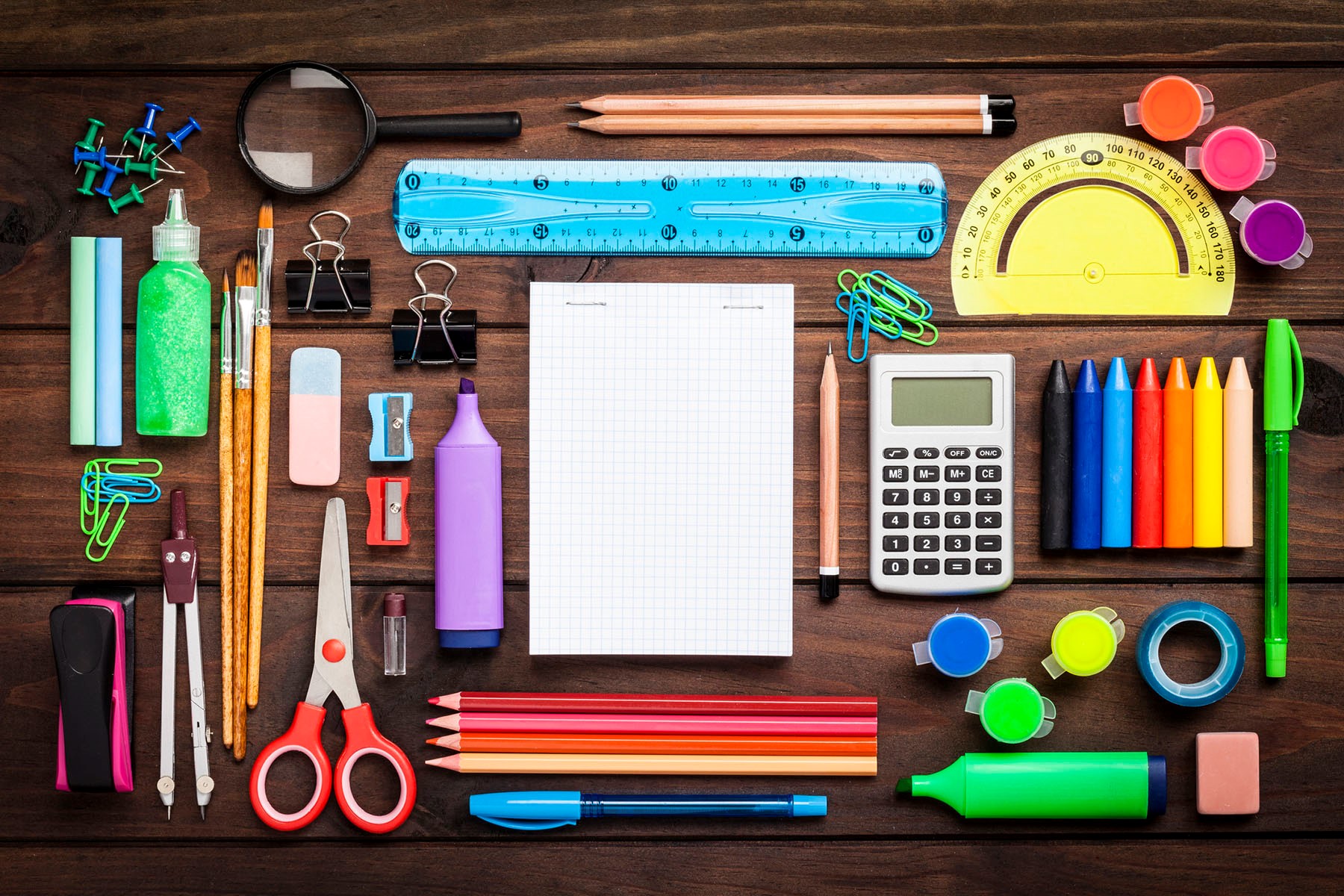 schools supported by the collection drive are chosen by AAA associates and after the donations are collected, AAA associates will deliver the supplies to their chosen school.
"AAA cares deeply about the communities in which we live and serve," says Kara Hitchens, AAA Spokesperson. "AAA aims to ensure that students have what they need when they get to school, which takes pressure off children and families and gets the school year started right."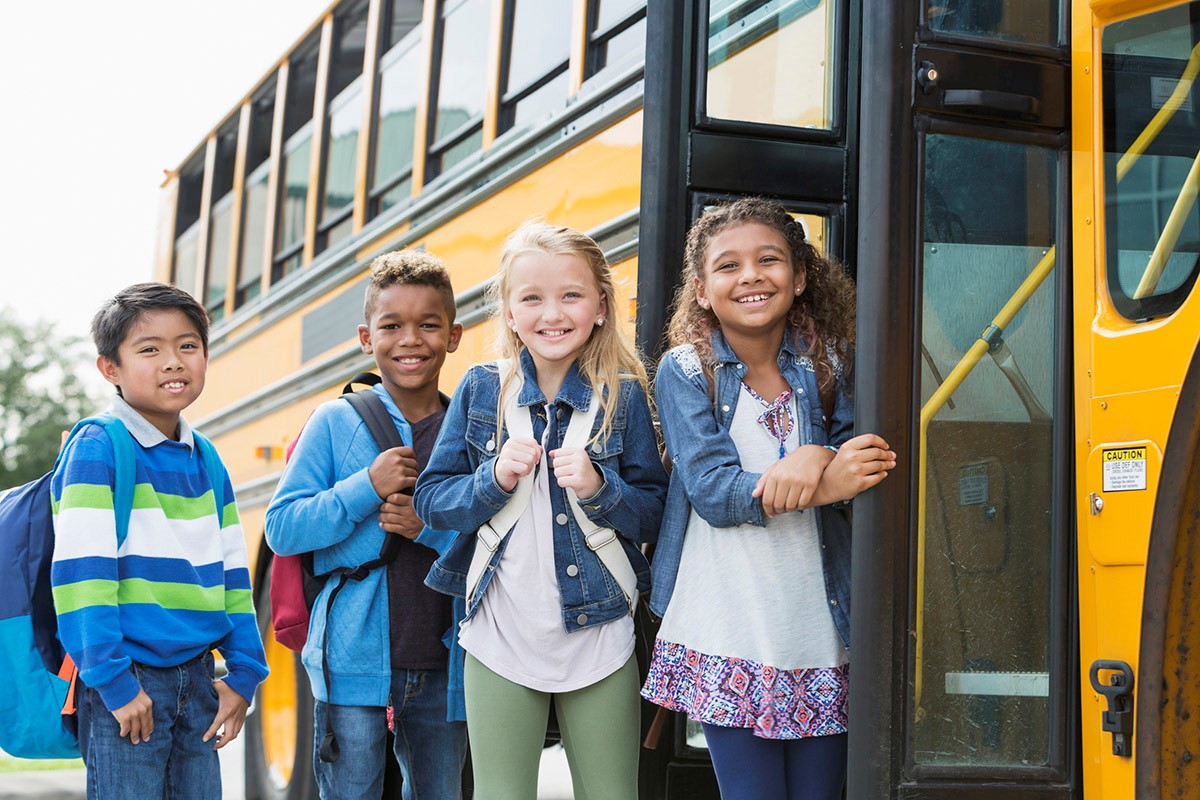 Helping Students Inside and Outside the Classroom
While dropping off donations, all are invited and encouraged to take AAA's "Don't Drive Intexticated" pledge or to find it at AAA.com/dontdrivedistracted. AAA's multi-year initiative "Don't Drive Intoxicated—Don't Drive Intexticated" campaign links the impact of drinking and driving with distracted driving. Both are comparably dangerous and deadly, research shows, killing and injuring drivers, passengers, pedestrians and cyclists. What is more, a person using a cellphone while driving is four times as likely to be involved in a crash as drivers who are not.
In Ohio
Last year according Ohio State Highway Patrol, there were 13,727 crashes in Ohio that involved one or more drivers that were distracted by something in their vehicle. Of those crashes, 47 were fatal and resulted in 51 deaths. There were 4,634 injury crashes that led to 6,860 injuries.
"With more distractions than ever, motorists need to make a new commitment as the school year begins to put the phone away and watch out for students," said Hitchens.
###
AAA provides automotive, travel, and insurance services to 58 million members nationwide and more than three million members in Ohio.  AAA advocates for the safety and mobility of its members and has been committed to outstanding road service for more than 100 years.  AAA is a non-stock, non-profit corporation working on behalf of motorists, who can now map a route, find local gas prices, discover discounts, book a hotel, and track their roadside assistance service with the AAA Mobile app (AAA.com/mobile) for iPhone, iPad and Android.  For more information, visit www.AAA.com.
Related Articles