Mark Madeja
Senior Specialist, Public & Government Affairs
O: (918) 748-1074
C: (918) 935-9318
Mark.madeja@aaaok.org

Majority of U.S. travelers planning a summer getaway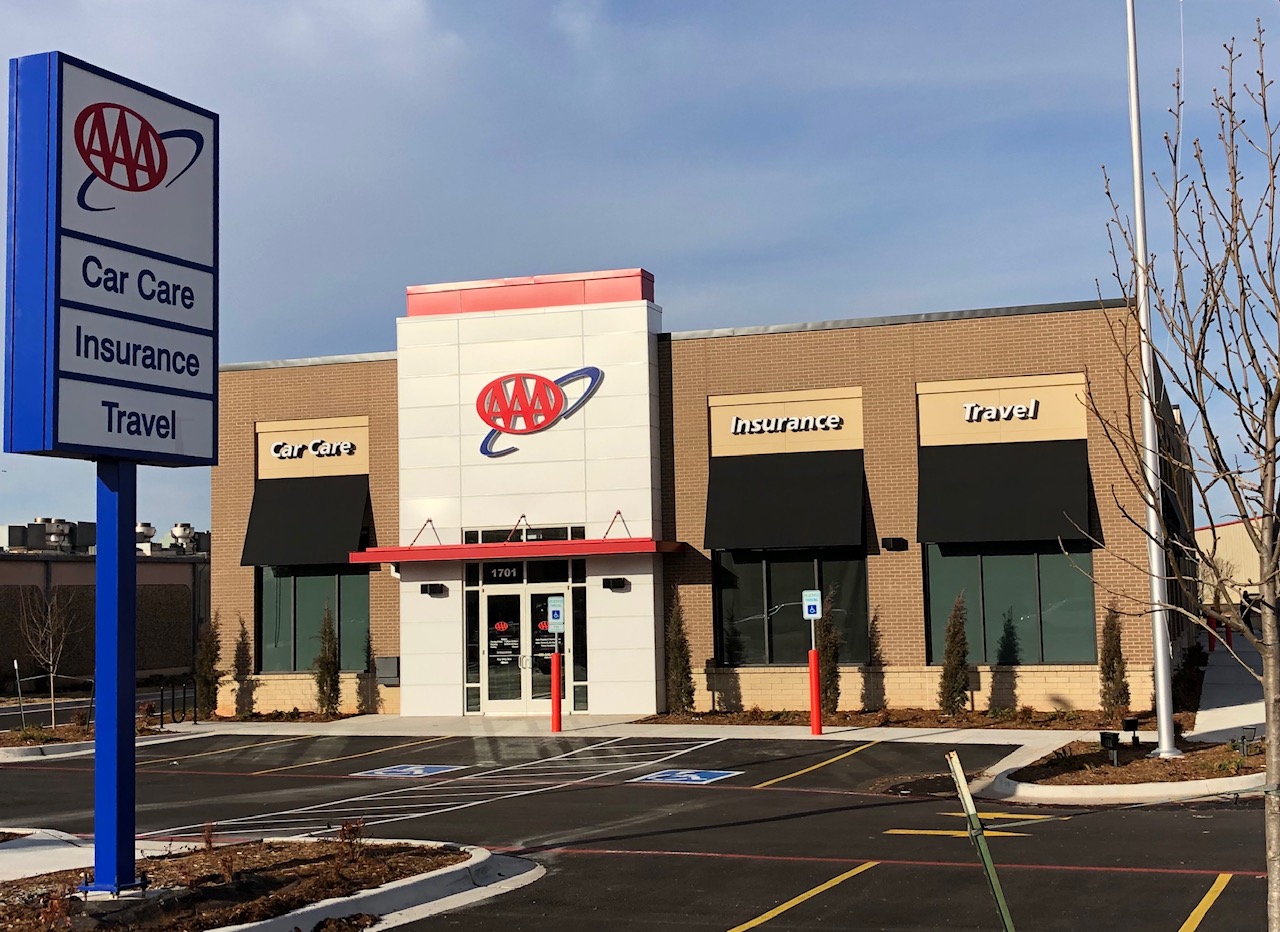 Wednesday, May 1, 2019 - 1701 S. Broadway, Edmond
10- 10:45 a.m. – Tips for Oklahomans planning summer road trips from automotive experts – especially in older vehicles

11 – 11:30 a.m. – Ribbon cutting for Edmond's first one-stop location for car care, insurance and travel planning  

                       
AAA is unveiling the first Car Care, Insurance & Travel Center in Edmond just in time to assist those planning summer vacations. AAA research indicates that 64 percent of motorists plan a summer trip. AAA urges drivers to minimize the chance of a breakdown by getting their vehicle road-trip ready to keep their summer travel on track.
An analysis of AAA roadside data shows:
Vehicles 10 years and older are twice as likely to end up stranded on the side of the road compared to newer vehicles.

The odds of needing a tow quadruples with those older vehicles.

AAA received 69,270 calls from Oklahoma motorists needing roadside assistance last summer.
For vehicles, old and new, AAA advises drivers make a good B-E-T to stay on the road by having a vehicle's Battery, Engine and Tires checked before embarking.
Bundling multiple mobility-related services, AAA's new location is a timesaver for busy people looking for convenience. While getting important car maintenance, one-stop shopping can occur for
Travel planning & booking – domestic and international

Insurance for automobiles, leisure vehicles, home and renters' coverage

Membership for emergency roadside rescue and discounts on mobile phone services, movies, restaurants and hotels

Luggage, travel accessories and gift cards for entertainment and retail destinations
A free self-serve station for drivers to check and add air to their tires and a charging station for drivers to power up their electric vehicles are available as well.
Maintenance, diagnostics, and repairs such as tires, brakes, tune-ups, air conditioning and cooling systems, battery replacements, and electrical work are offered. AAA members enjoy a lower price with a discount on repair labor. Complimentary Lyft rides for automotive services customers traveling to or from the store are available.
While the new center provides all of the services that auto club members have come to expect from AAA's retail locations, car care services are being introduced for non-members as well. AAA members will enjoy a lower price with a discount on repair labor.
With eight car service bays and the latest in automotive repair technology, skilled automotive technicians will provide top-notch service befitting the reputation that has led 400,000 Oklahomans to trust the not-for-profit association for its motoring and travel-related services.
This new AAA Car Care Insurance and Travel Center is only the second of its kind in Oklahoma and replaces the AAA store previously at S.E. 33rd and Boulevard in Edmond. Associates have relocated to the new center.
Edmond AAA Car Care, Insurance and Travel Center
1701 S. Broadway, Edmond, 73013
Phone: (405) 348-8281
Hours:  Monday – Friday: 7:30 a.m. to 6 p.m., Saturday: 8 a.m. to 5 p.m.
For more information, visit AAA.com.
Related Articles