Mark Madeja
Senior Specialist, Public & Government Affairs
O: (918) 748-1074
C: (918) 935-9318
Mark.madeja@aaaok.org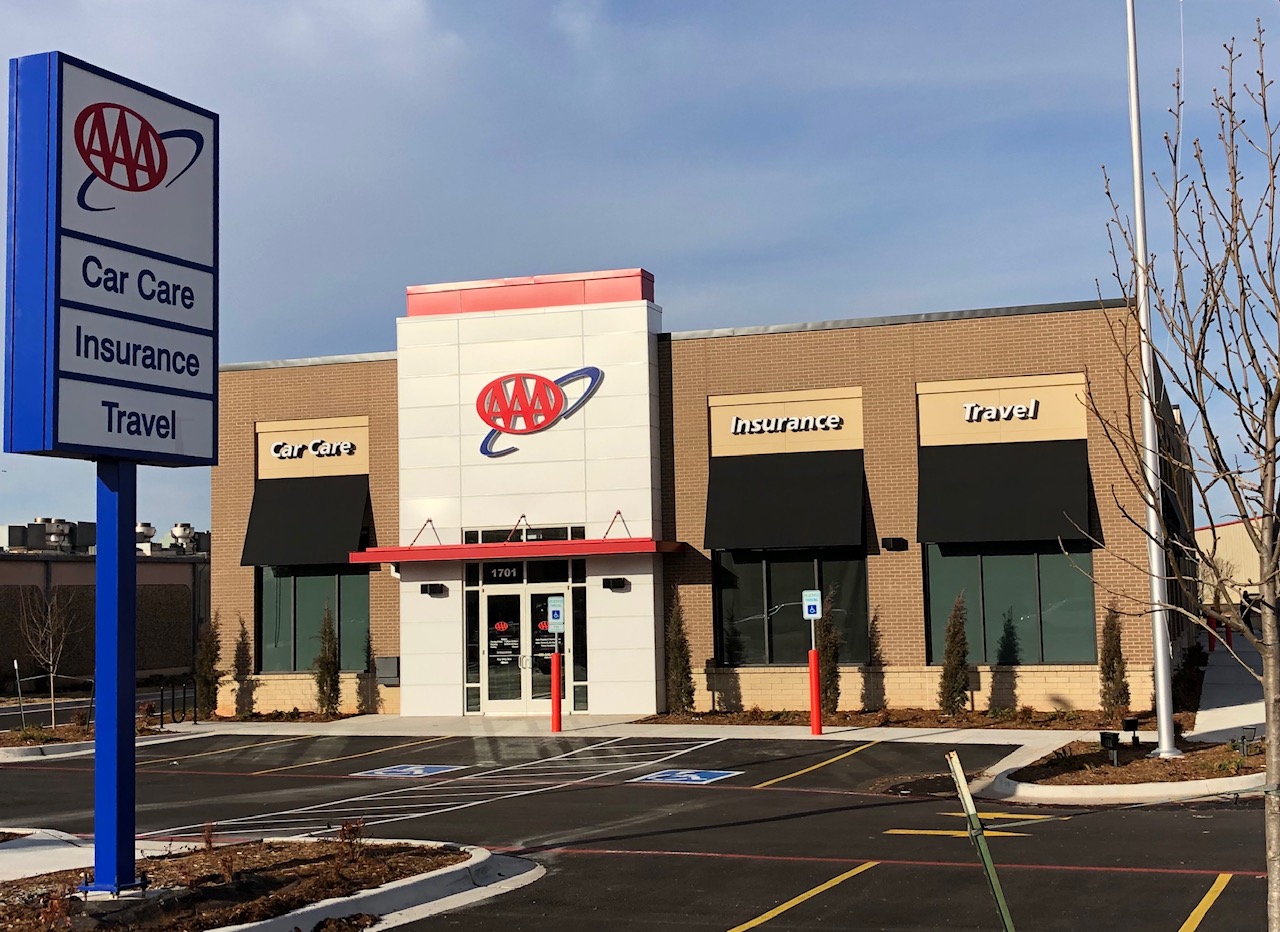 October 25, 2019 – While most people know to call AAA when their vehicle breaks down, they may not know that the same 117 year-old company responsible for servicing more than 204,000 roadside assistance calls so far this year in Oklahoma has quietly grown into a major auto repair company.
According to Tom Wiedemann, CEO of AAA Club Alliance, growing into a major provider of car care repair services is an instinctive fit for an organization that assists thousands of motorists every day.
"We want to build on a legacy that is AAA, which means helping our members get where they need to go as we continue our legendary roadside assistance and offer new ways of meeting members' mobility and lifestyle needs," says Wiedemann.
Each AAA Car Care Center offers trusted services including vehicle maintenance, diagnostics and repairs such as tires, brakes, tune-ups, air conditioning and cooling systems, as well as access to expert travel advice and insurance services all under one roof serving as a natural extension of the auto club's original mission for its members and the motoring public.
 "AAA is expanding its auto repair network and making significant investments in local auto repair locations to help bring motorists convenience and peace of mind when it comes to their vehicles," says Ed Tobler, Senior Vice President of Car Care and Retail Operations for AAA Club Alliance. "We are in the communities we serve, bringing the same trusted brand motorists know for roadside rescues to the repair of their automobiles."
AAA has two Car Care Centers in metro-Oklahoma City:
6163 N. May Ave., OKC, (405) 717-8200

1701 S. Broadway, Edmond, (405) 348-8281
With key road safety factors like freezing temperatures and rain across the state this week, AAA is urging motorists to take advantage of simple steps to make sure vehicles are winter ready. These special offers are available at AAA Oklahoma's Car Care Insurance and Travel Stores:
•           FREE Vehicle Health Inspection
•           Free Brake Inspection
•           Free Battery Checks
•           FREE Alignment Check
•           FREE Tire Pressure Checks
•           $100 Off on select sets of 4 General Tires
•           $50 Off on the purchase of 4 Tires or Save $20 on 2 Tires
•           $25 Off on all Brake Packages
Visit www.AAA.com/CarCare for more information, to find a location near you or to schedule an appointment.
Related Articles