Mark Madeja
Senior Specialist, Public & Government Affairs
O: (918) 748-1074
C: (918) 935-9318
Mark.madeja@aaaok.org

May 31, 2019 - - With weekend getaways on Oklahomans' minds, AAA is helping them get ready. AAA's recent roadside data analysis indicates that vehicles 10 years and older are twice as likely to breakdown compared to newer vehicles and four times more likely to have an issue serious enough to require a tow.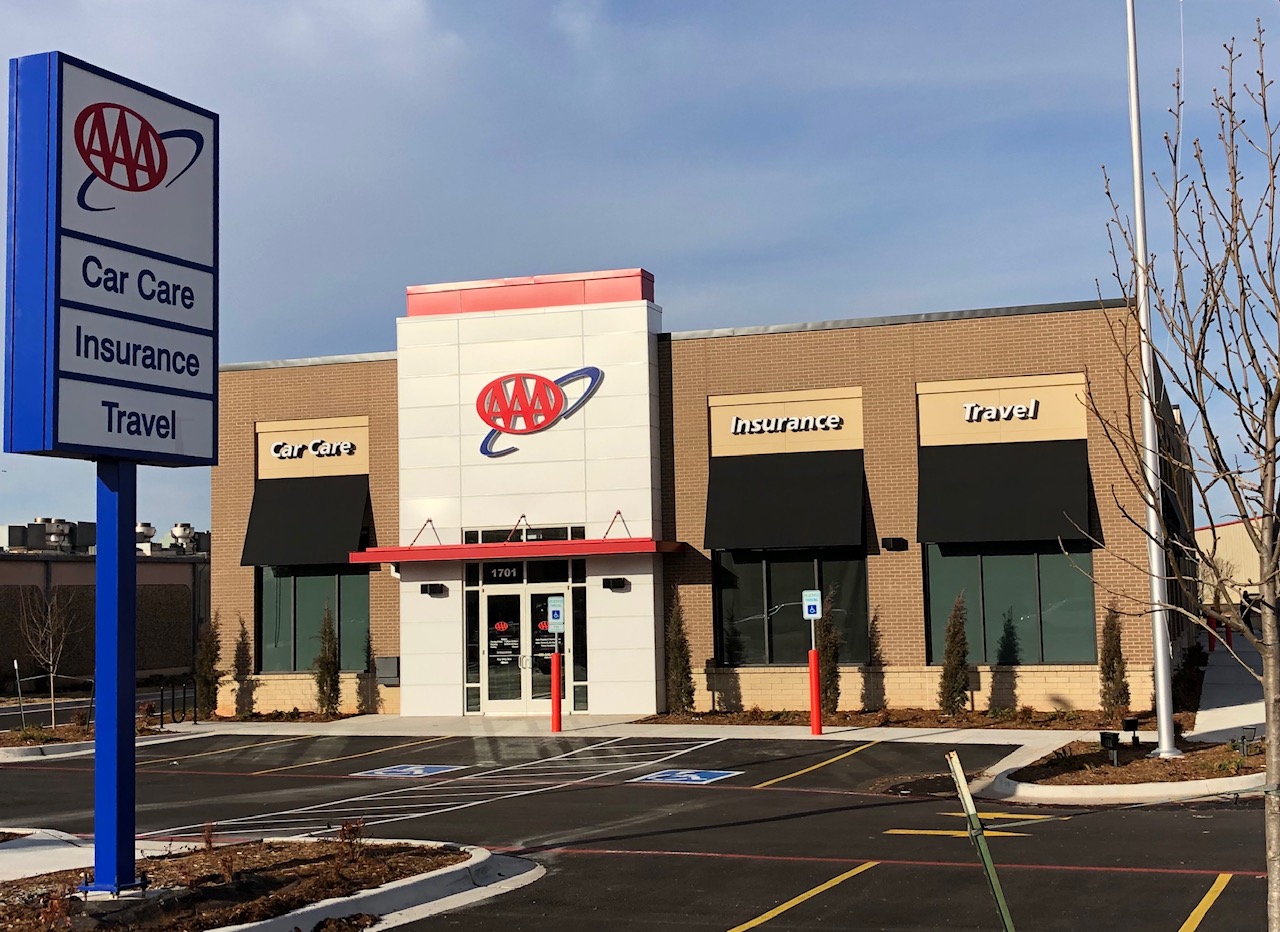 Free car battery checks to avoid breakdowns will be offered by AAA's skilled technicians Saturday, June 1, from 10 a.m. to 2 p.m. at AAA Car Care, Insurance and Travel Centers in OKC at 61st and N. May and Edmond at 17th and S. Broadway. Free lemonade, iced tea and cookies will give attendees a taste of summer. Prize drawings include:
-$100 Car Care Coupon          -$100 Best Western Gift Card
-$200 Sprint Gift Card             -3-Piece Luggage Set
AAA members and non-members alike are urged to take advantage of AAA's Summer Kick-Off which includes opportunities to:
•           SUMMER-IZE your car with free battery, tire and fluid checks; without warning, batteries often fail in summer heat if more than 2 years old; Oklahoma's summer heat can be tougher on a car's battery than the bitter cold.
•           PLAN your vacation with the help of our travel concierges; online planning and scheduling can be complex and risky; special cruise discounts will be available as well as reliable expertise on travel anywhere
•           PURCHASE discount passes to popular attractions including White Water/Frontier City, Six Flags over Texas, Silver Dollar City and other Branson attractions, Sea World, Six Flags Fiesta Texas, movie tickets, memberships, luggage and travel accessories.
•           RIGHT-SIZE your roadside rescue coverage; those who travel to the lake or have a new driver in the family will want to make sure their plan is adequate. AAA rescued 61,257 Oklahoma motorists last summer.
•           COMPARE coverage and rates on insurance for your home, car, boat, RV and motorcycle
•           TAKE the "Don't Drive Intoxicated. Don't Drive Intexticated." pledge and stay safe this summer. Air fresheners that plug into car air vents with the reminder not to drive distracted will be given to all who sign. 35 people died in Oklahoma due to distracted driving wrecks in 2017; More than 8,600 crashes were attributed to distracted driving. Drivers interacting with cell phones to perform tasks like texting or surfing the Internet are as great as eight times more likely to be involved in a crash.
Information about the event is available at aaa.com/oksummer.
AAA advocates for the public safety and mobility of its 400,000 Oklahoma members among 58 million nationwide. For more than 100 years, AAA has been committed to serving the needs and interests of the motoring public. The non-stock, non-profit organization also provides emergency roadside rescues, automotive, travel and insurance services.
Related Articles