Mark Madeja
Senior Specialist, Public & Government Affairs
O: (918) 748-1074
C: (918) 935-9318
Mark.madeja@aaaok.org

July 3, 2019 – With record numbers of motorists on the road for July 4th holiday travel, AAA is urging drivers to focus on safe driving.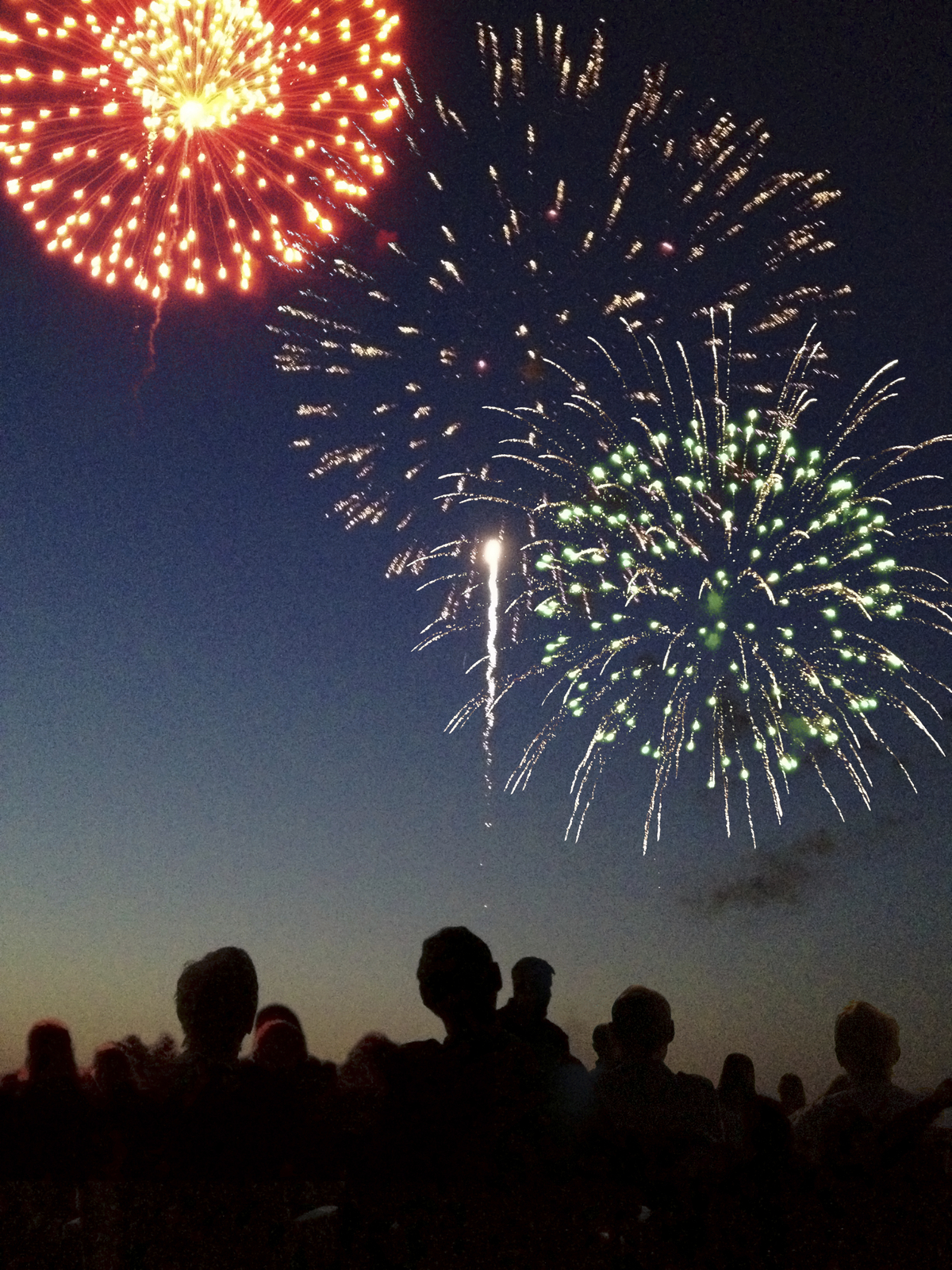 In 2017, 11 people died and 385 were seriously injured in Oklahoma during the 5-day Independence Day holiday period, according to the Oklahoma Highway Safety Office (OHSO).
Six of those fatalities involved alcohol and/or drug impaired drivers. Three pedestrians and a motorcyclist riding without a helmet also died.
In addition to always buckling up, avoid these "4 Ds":  
Drunk and/or Drugged

: Just because you feel better doesn't mean you are safe to drive. In fact,

if you feel different, you will drive different – and not in a good way

, says AAA Oklahoma spokesperson Leslie Gamble. "

Prescription drugs can impair driving just as illegal drugs

affect your ability to drive safely. More Oklahoma wrecks involve drivers drinking alcohol and taking drugs that compromise safety. Don't chance it. Use designated drivers or call a ride-share service."

Distracted/"Intexticated"

:

is an epidemic and kills an average of nine people and injures 1,000 each day, according to the National Highway Traffic Safety Administration.

Crowded roads at lakes, parades and concerts require intense driving concentration.

"It's enough to focus with passengers on board.

Doing anything on an electronic device – no matter how cool the fireworks – while trying to drive increases your risk of a crash as much as eight times

.

Put it out of reach

before you leave," said Gamble. 
Thirty-five people died in Oklahoma in 2017, and more than 8,600 crashes were attributed to distracted driving, according to OHSO. AAA urges friends and families to discuss how to stay in touch without taking distracted driving risks. July 4th gatherings are a great place to get everyone to pledge to not drive "intexticated" – just as you promise each other not to drive intoxicated. Electronic pledging can occur at AAA.com/DontDriveDistracted.
Drowsy:

More than 1 in 5 fatal crashes involves a drowsy driver

, according to AAA research. Fatigue robs us of the power to make quick, smart decisions as we drive. And long road trips in warm temperatures increase sleepiness. Get plenty of rest before driving,

stop frequently to stretch your legs and don't try to drive too many hours in any one day; six or seven hours

is about the limit if you want to be safe.
Pedestrian deaths have also become an issue in Oklahoma during this summer holiday. Both drivers and pedestrians share blame and can take these precautions:
Keep your eyes on the road and off your smartphone. Remove earbuds and headphones.

Get assistance

in walking or driving if

you've partied

. Alcohol and drugs affect your ability to discern distances and clearly monitor your surroundings.
Be especially

cautious on dimly lit roads or in parking areas

. Slow down to a crawl and scan back and forth before proceeding.
AAA projects nearly 49 million Americans will travel this Independence Day, the highest Fourth of July travel volume on record since AAA began tracking holiday travel 19 years ago. Allow extra time to get to destinations and pack extra patience!
Related Articles