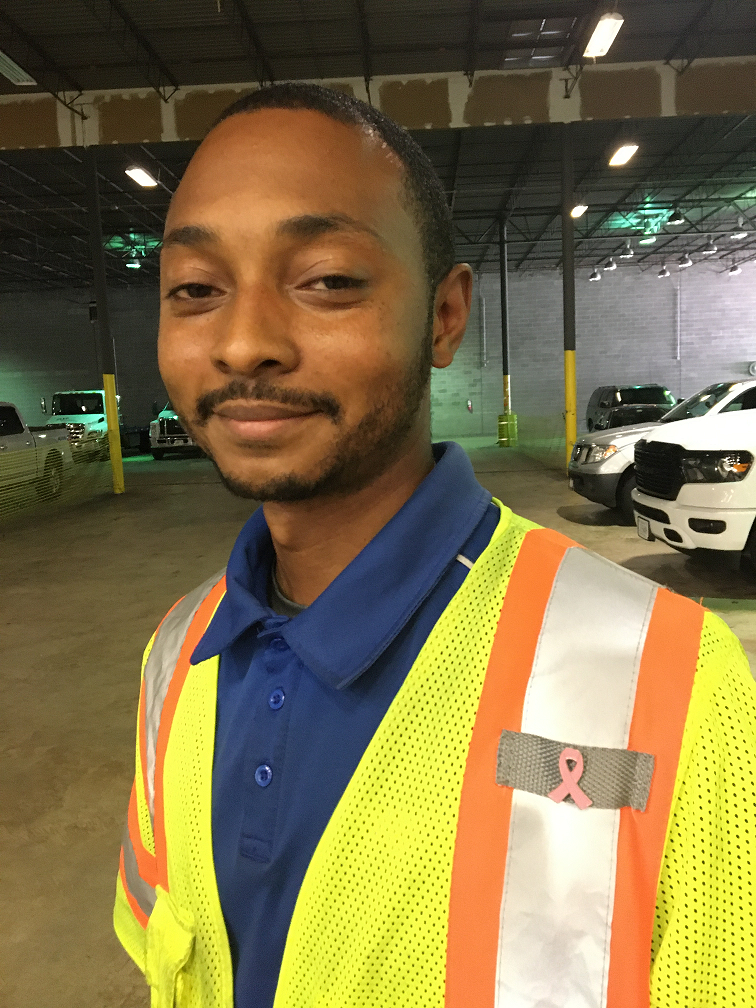 HARTFORD, CT (Oct. 27, 2020) – When AAA members have called for help throughout the month of October, they likely noticed something pink on every driver – and that's the point. The legendary roadside rescue team is honoring Breast Cancer Awareness Month while serving drivers who break down on the road. 
As AAA drivers wear pink lapel pins to show support, they know that many of Greater Hartford's 500,000 AAA members have been affected personally or through friend and family relationships. About 1 in 8 U.S. women will develop invasive breast cancer, according to the American Cancer Society.  
The AAA Allied Group is proud to support Breast Cancer Awareness Month, an annual international health campaign to increase awareness of the disease and to raise funds for research into its cause, prevention, early screening and diagnosis, treatment and cure.
CT Mailing Address:
815 Farmington Avenue
West Hartford, CT 06119
AAA provides automotive, travel and insurance services to 58 million members nationwide and more than one million members in Connecticut.  AAA advocates for the safety and mobility of its members and has been committed to outstanding road service for more than 100 years. The not-for-profit, fully tax-paying member organization works on behalf of motorists, who can now map a route, find local gas prices, discover discounts, book a hotel and track their roadside assistance service with the AAA Mobile app for iPhone, iPad and Android. For more information, visit www.aaa.com.
Related Articles