Mark Madeja
Senior Specialist, Public & Government Affairs
O: (918) 748-1074
C: (918) 935-9318
Mark.madeja@aaaok.org

October 19, 2020 –It's National Teen Driver Safety Week and with COVID-19 leading many to virtual schooling, beginning drivers are also opting for online driver's education courses to learn the rules of the road. Since March when COVID-19 began to make an impact, AAA Oklahoma has seen a 52% increase in average monthly enrollment in its "How to Drive Online" course. Nearly 1,500 state teens have used the interactive program that includes real-world scenarios.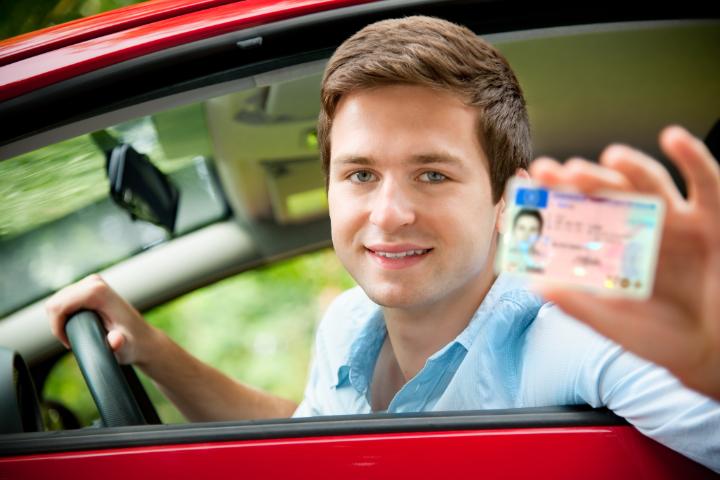 "Parents are finding that strong online curriculum with self-paced learning is important for many subjects," said Leslie Gamble, AAA Oklahoma spokesperson. "Driving isn't a skill you are born with or that everyone is good at teaching. It's likely the most valuable skillset that parents help their young adults learn." Approved by the Oklahoma Department of Public Safety, AAA's "How to Drive Online" is the gold standard for the solid foundation of knowledge and skills teens need to reduce their risk behind the wheel. 
The need for quality driver education is clear:
•    Vehicle crashes are the #1 cause of teen deaths. (National Highway Traffic Safety Administration)
•   Teenage drivers have the highest crash risk per mile traveled, compared with drivers in other age
    groups. Young drivers tend to overestimate their driving abilities and underestimate the dangers on the
    road. (Insurance Institute for Highway Safety)
•   In 2019, 76 drivers under 21 years old died on Oklahoma roads. (Oklahoma Highway Safety
     Office)
"How to Drive Online" is available at AAA.com/HTDOK to AAA members for $69 while non-members can utilize the program for $75. It not only delivers the rules and essential elements of safe driving in an interactive and innovative way, it also qualifies students for significant auto insurance premium discounts with most insurance companies upon course completion. The security of AAA's expert and reliable roadside assistance is valued by parents sending their young drivers on their new journey behind the wheel.
AAA's classic parent-taught driver's education option, "Take the Wheel" is also available. It combines a mix of driving and textbook assignments incorporating a DVD. One of the benefits of "Take the Wheel" is the ability for a family with multiple teens to repeat use of the curriculum with a one-time charge.
Related Articles