Thursday, Jan. 30,                   AAA Edmond,                                 Free to AAA members &
   6:30 – 7:30 p.m.                  1701 S. Broadway                            non-members RSVP to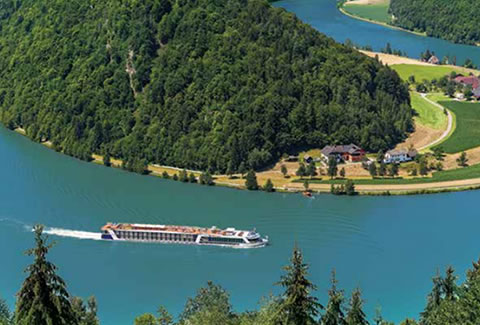 Find out how to make that dream a reality at this free and interactive event provided by AmaWaterways and AAA travel experts. 
With river cruising, unpack once, dock in the heart of Europe's capitals or quaint villages in ways you can't on an ocean cruise. With more time to explore, river cruising allows you to delve deeper into local culture with included excursions.
•           River Cruises offer an up close and intimate sight-seeing experience.
•           Typically, no more than 190 total passengers are aboard.
•           Locally sourced, fresh foods served with native recipes prepared by acclaimed chefs.
•           Instant access to the sights around you.
Related Articles