Mark Madeja
Senior Specialist, Public & Government Affairs
O: (918) 748-1074
C: (918) 935-9318
Mark.madeja@aaaok.org

June 29, 2021 –– With July 4th holiday travel expected to rebound to 2019 levels, AAA Oklahoma is underscoring the importance of travel etiquette, especially for those who haven't travelled since the COVID-19 shutdowns.
Time spent alone or in a COVID-19 bubble, away from large groups of strangers, may result in the need for an adjustment period as travelers rush to enjoy the thrill of vacations once again.
"Many have felt the trauma of the pandemic in numerous ways. The opportunity to make new memories through travel can be part of the healing process," said Leslie Gamble, Manager Public and Government Affairs for AAA Oklahoma. "But changes and workforce shortages may catch those traveling to busy locations by surprise as holiday travel spikes on our roads and in our skies."
A recent AAA travel survey of Oklahomans reveals that 56% of respondents are considering or planning to take a trip this summer. With so much pent up demand, it is critical that all travelers adhere to policies and regulations while on their travel journey to ensure the safety and well-being of all.
"With crowded airports projected for the next week, and particularly given the Federal Aviation Administration's zero-tolerance policy on unruly behavior, travel courtesy and etiquette can go a long way to ensure a positive travel experience for everyone," said Gamble.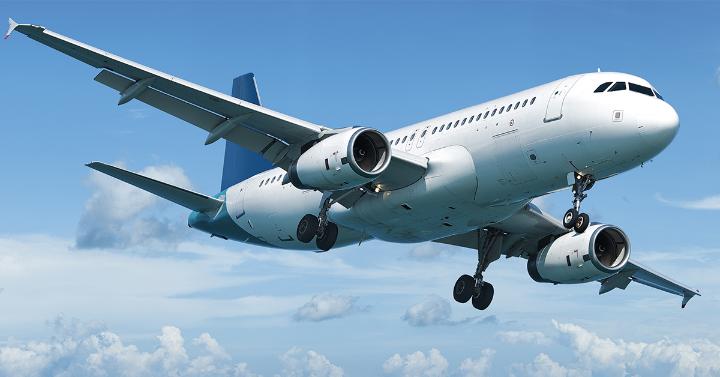 Views about traveling as we emerge from the pandemic are complex. Knowledge of the latest COVID-related restrictions and protocols is a critical component in all planning.
AAA travel advisors can provide expert travel advice and help travelers navigate the complexities of traveling now to help reduce stress.
AAA Oklahoma Offers The Following "Re-Entry To Travel" Tips:
•   Be informed: Know COVID-19 protocol requirements for every point of your journey.
•   Be prepared: Have adequate supply of masks and hand sanitizer. One 12 oz. bottle of hand sanitizer per person is temporarily allowed in carry-on bags for airline flights. 
•   Respect each other: Compassion and patience for one another will make the experience better for everyone.
•   Reduce your stress: Bring personal entertainment with you. Books, music, coloring books, and other personal entertainment can help reduce stress for adults and children alike.
•   Be comfortable: Dress for a variety of weather and temperature conditions to avoid getting too hot or cold.
•   Bring snacks/water: Food service may be limited or not offered. Restaurant waits may be longer than normal. Bring snacks and bottled water with you. Remember, when flying to purchase water or other drinks after you pass through the security checkpoint.
Related Articles