Mark Madeja
Senior Specialist, Public & Government Affairs
O: (918) 748-1074
C: (918) 935-9318
Mark.madeja@aaaok.org

AAA: Tailgating, Labor Day Getaways Prompt Safe Travel Tips
August 29, 2018 – Football fans will be hitting the roads this weekend with high school and college seasons kicking off. But staying away from driving if you have been drinking alcohol can be the real difference in winning or losing.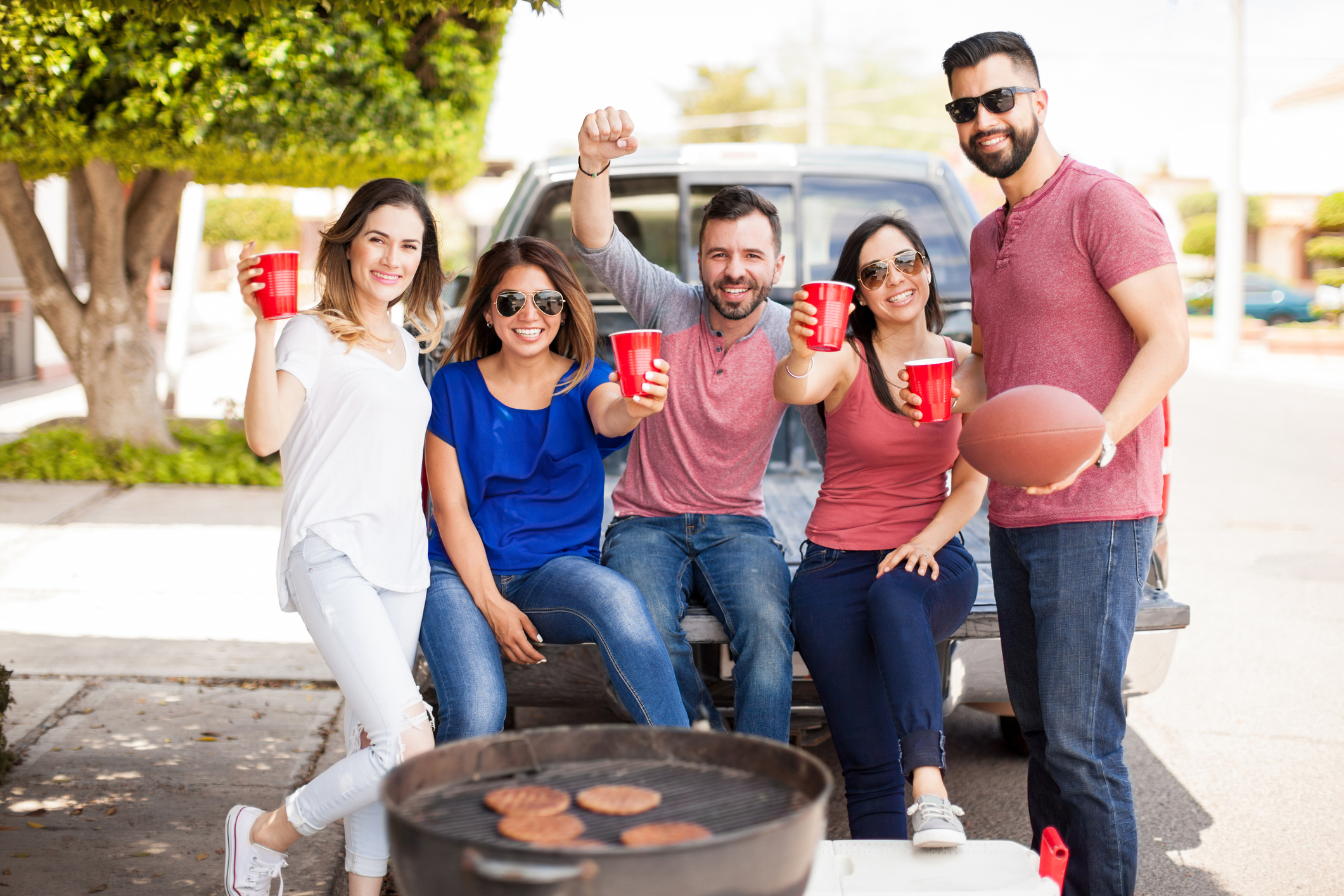 With Labor Day trips to the lake and other gatherings adding to the busy weekend, odds of impaired drivers on the road will increase.
During the 2017 four-day Labor Day holiday, four people died in vehicle crashes, according to the Oklahoma Highway Safety Office. Two of the fatalities occurred in alcohol/drug-related wrecks. In all, 426 crashes occurred.  Forty-four were alcohol and/or drug related. So, just over 10% of the holiday crashes on Oklahoma roads involved an impaired driver.
AAA reminds partygoers and those hosting parties that even one drink can be too many. If drinking is likely to be part of your game day or Labor Day weekend, plan ahead.
"Before you head out, have a plan on how you are getting home," warns Leslie Gamble, AAA Oklahoma spokeswoman. "Do not wait until you've been drinking to decide how to get home. Generally by that point your judgment is impaired."
AAA urges those who plan to drive to act responsibly:
If you plan to drive – don't drink; if you plan to drink – don't drive!

Buzzed driving is drunk driving. Don't risk it.

For motorists venturing to football games and holiday weekend festivities, AAA reminds you to drive only while drug and alcohol-free, or select a designated driver for the day, use a ride share service or cab or stay over with a friend.

Seatbelts save lives. All drivers and passengers need to buckle up.
Additional safety tips:
If you're hosting a gathering, be responsible, have non-alcoholic drink options, and don't let an impaired partygoer get behind the wheel.

Never ride as a passenger in a car driven by someone who has been drinking alcohol or doing drugs.

If you encounter an impaired driver on the road, keep a safe distance and ask a passenger to call 911 (or pull over to a safe location to make the call yourself).
"Sports fans in Oklahoma look forward to this time of year more than any other," says Gamble. "But it is critically important to behave responsibly and not get behind the wheel if you are impaired." 
AAA Oklahoma expects 3,100 roadside rescues due to vehicle issues: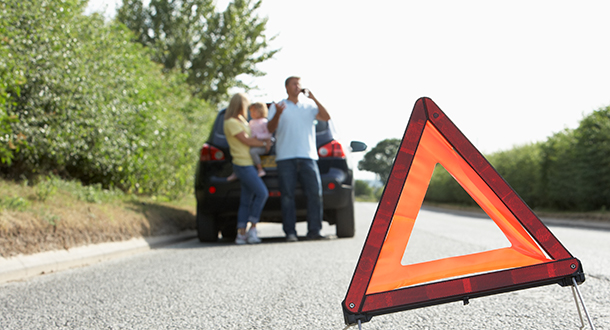 Based on last year, AAA Oklahoma expects to get calls for rescues from some 3,100 motorists over the four-day Labor Day weekend. Lives of those with roadside breakdowns can be endangered by other drivers passing by. Caution is urged if this occurs. Get out of your car and as far away from oncoming traffic as possible while contacting help or trying to make repairs.
Dead batteries, lockouts and flat tires will be the leading reasons AAA members will experience car trouble. AAA recommends motorists take their vehicle to a trusted repair facility to perform any needed maintenance to prevent problems that might not be apparent. Oil changes, fluid level checks, battery tests and tire inspections go a long way toward reducing the chances of a breakdown.
"Having a plan should you develop car problems is the most important step," Gamble said. "A 12-month AAA membership gives those traveling on busy roads to football games and to remote locations to enjoy nature peace of mind for about $1.50 a week. AAA's trained car technicians will respond around the clock and are much more reliable than family or friends to help you get on your way quickly."
Download the AAA Mobile App Before Labor Day Weekend
Before heading out, download the free AAA Mobile app for iPhone, iPad and Android. Travelers can use the app to map a route, find the lowest gas prices, access exclusive member discounts, make travel arrangements, request AAA roadside assistance, find AAA Approved Auto Repair facilities and more. Learn more at AAA.com/mobile.
###
Related Articles