Mark Madeja
Senior Specialist, Public & Government Affairs
O: (918) 748-1074
C: (918) 935-9318
Mark.madeja@aaaok.org


AAA Contacts:

 

Leslie Gamble,Manager, Public & Government Affairs

Mark Madeja, Sr. Specialist, Public & Government Affairs

405-753-8040Office

918-748-1074Office

405-488-7611Cell

918-935-9318Cell

For News Releases, visit:www.AAA.com/AAANews

 

MEDIA ADVISORY
Are You 'Intexticated?'
AAA Oklahoma Launches Initiative to Reduce Deadly Distracted Driving
WHAT:

During National Distracted Driving Awareness Month, AAA Oklahoma is launching a new, multi-year initiative that aims to reduce deaths and injuries resulting from cell phone use by drivers.

"Don't Drive Intoxicated – Don't DriveIntexticated" is the theme of AAA's multimedia traffic safety education campaign created to make distracted driving socially unacceptable. AAA Oklahoma is unveiling the campaign in Tulsa in partnership with Tulsa Community College.

WHEN:

April 17, 2019 – presentation begins at 11:00am; arrive by 10:45 am for setup.
Interview opportunities to follow.

WHERE:

Tulsa Community College – West Campus 7505 W. 41st St. S. Tulsa, OK 74107
Stephen J. Jatras Student Union

WHO:

Speakers:

AAA Oklahoma Senior Specialist, Public & Government Affairs Mark Madeja

AAA Oklahoma President & CEO, Jared Peterson

Tulsa Community College Chief of Police, Melvin Murdock

Tulsa County District Attorney, Steve Kunzweiler

TCC Director of Risk Management, Matthew Sharpe

St. John's Injury Prevention Trauma Specialist, Krista Norrid

Distracted Driving Safety Advocates

WHY:

Distracted driving kills an average of nine people and injures 1,000 each day, according to the National Highway Traffic Safety Administration. It is the third leading driver-related cause of crash fatalities behind speeding and driving under the influence. And these numbers likely underestimate the problem because most drivers do not admit to distracting cell phone use after a crash. The AAA Foundation for Traffic Safety has conducted numerous studies regarding distracted driving that demonstrate:

Drivers interacting with cell phones to perform tasks like texting or surfing the Internet are two to eight times more likely to be involved in a crash.

Taking your eyes off the road for just two seconds doubles your chances of being involved in a crash.

59 percent of all teen crashes involve some form of driver inattention, and 12 percent of teen crashes involve cell phone use.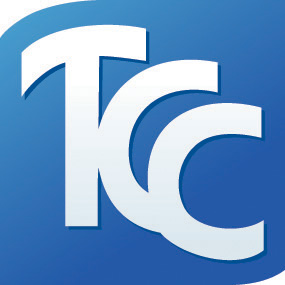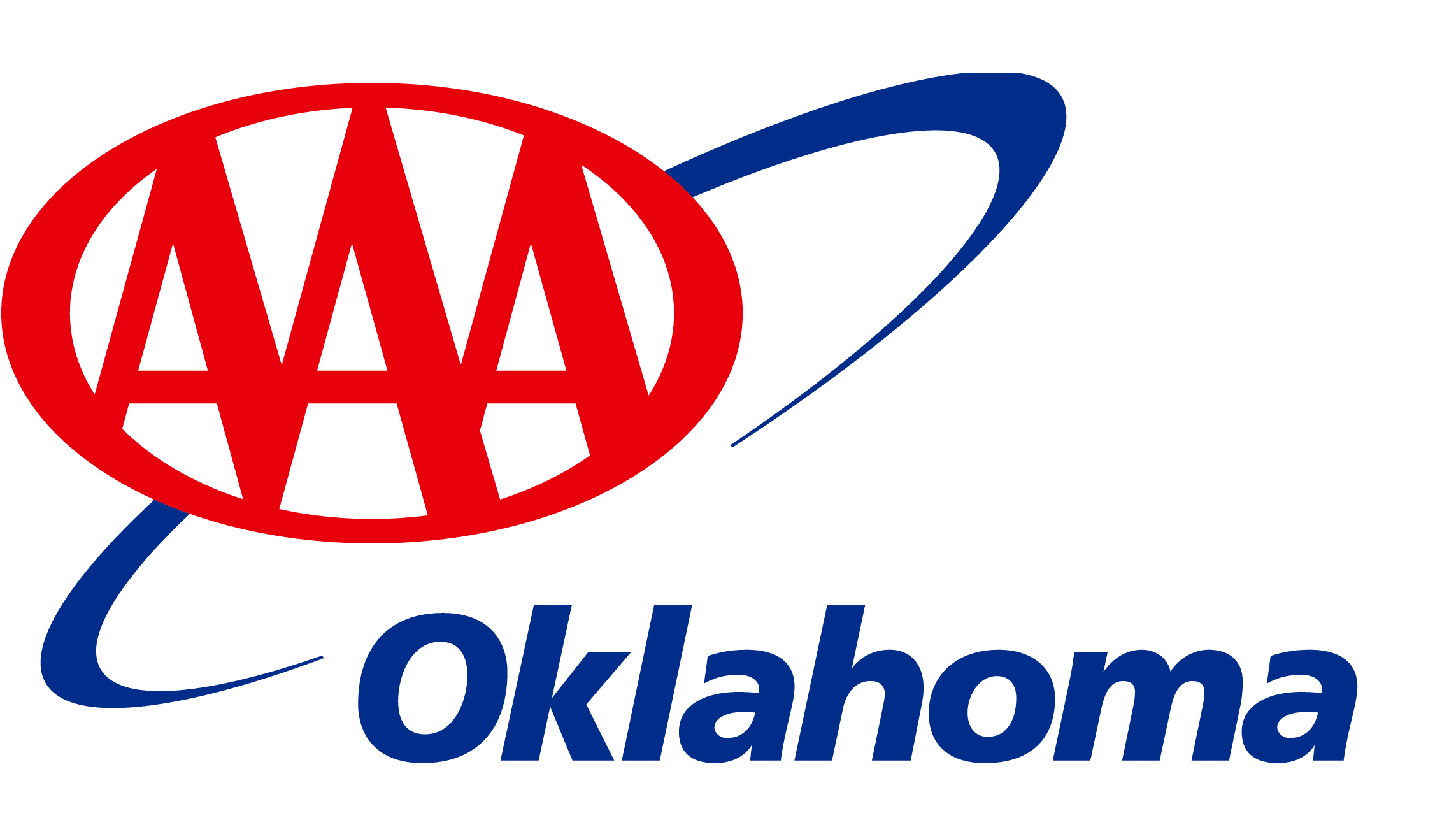 Media Resources:
To arrange interviews at the event, contact Mark Madeja (AAA Oklahoma) at (918) 935-9318 or mark.madeja@aaaok.org. You may also contact Nicole Burgin (Media Relations Manager-Tulsa Community College) at (918) 595-7966 or Nicole.burgin@tulsacc.edu.
For more information and tips for how motorists can avoid distracted driving and to take the Don't Drive Intexticated pledge, visit www.AAA.com/DontDriveDistracted
Video of the two campaign Public Service Announcements (Password: Intexticated)
https://vimeo.com/283520390
https://vimeo.com/261524390
Media outlets and reporters, please follow AAA Oklahoma on Twitter @AAAOKNews and help spread the word on this important traffic safety issue with the hashtag #DontDriveIntexticated
# # #
Related Articles