MIDDLETOWN, DE – (April 6, 2017) – AAA Mid-Atlantic launched a pilot program designed to encourage safe teen driving by wrapping vehicles with safe teen driving messages at Appoquinimink High School in time for Spring Break, Prom, and Graduation Season. The vehicles were unveiled at a rally at Appoquinimink High School with Delaware Lieutenant Governor Bethany Hall-Long, representatives from the Appoquinimink School District, AAA Mid-Atlantic and Carvertise.
"Teen crash rates are higher than any other age group," said Cathy Rossi, Vice President of Public and Government Affairs for AAA Mid-Atlantic. "Novice drivers are learning in an era of unprecedented distractions behind the wheel as well as on the road. This first-of-its-kind teen safety campaign seeks to change behavior by engaging teen drivers using the dynamic visual of wrapped vehicles to start a conversation about safety behind the wheel."
"Reaching teen drivers with impactful safety messaging can prove challenging," said Jim Lardear, Regional Director of Public and Government Affairs for AAA Mid-Atlantic. "We want teens to learn --and talk --about how to be safer drivers by talking to their parents, teachers and one another.  We look forward to hearing the conversations this program will start."
"Driving is a fun, new privilege for teens throughout our state, and it is a privilege that comes with tremendous responsibility," said Lieutenant Governor Bethany Hall-Long. "I want to thank AAA, Carvertise, and the Appoquinimink School District for launching this creative campaign to remind teens throughout Delaware to drive safely." 
"Our goal is to make kids stop and think when they get behind the wheel," said Appoquinimink High School Principal Dr. Keisha Brinkley. "We've sought out members of our student body who could be great ambassadors of this message. These are students who are ready, willing and able to take on the issue of teen driving safety in a way that is authentic and will resonate with their peers. Our goal is to begin a dialogue about distracted driving in a way that will change attitudes and actions. Safety is always our first priority and ultimately, this is about saving lives."
"As we move into spring with its proms and graduation celebrations, we've got to get the message out that you aren't safe in the car unless driving has your full attention," said Appoquinimink School District Assistant Superintendent Dr. T.J. Vari. "These ambassadors will be driving their wrapped cars to school, dances, games, jobs, shopping, the gym – anywhere teens can be found – while spreading awareness about the need for teen safe driving."
AAA Mid-Atlantic contracted with Carvertise, a Delaware-based advertising company that pays drivers to place removable advertisements on their cars. The drivers of the wrapped vehicles receive $100 per month for the three month contract.
"We love hearing new and creative ideas to promote safe driving," said Greg Star, co-founder of Carvertise. "When AAA approached us with this idea of encouraging safe driving by teens, we jumped at the opportunity,"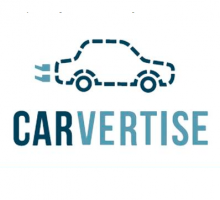 Drivers throughout the Middletown area should see the newly-wrapped cars in the community, students at Appoquinimink High School will be seeing them every day in the school parking lot.
Inexperience makes teens especially risky drivers and often leads to deadly mistakes. In an effort to help parents and teens lessen risks behind the wheel, AAA developed the Keys2Drive web site (AAA.com/teendriving) as a comprehensive resource to help with the learning-to-drive process. Included within the site is information on parent-teen agreements (driving contracts), driver education, state laws and licensing processes, AAA's StartSmart newsletters and other valuable tools including videos, driving knowledge quizzes, interactive games and widgets.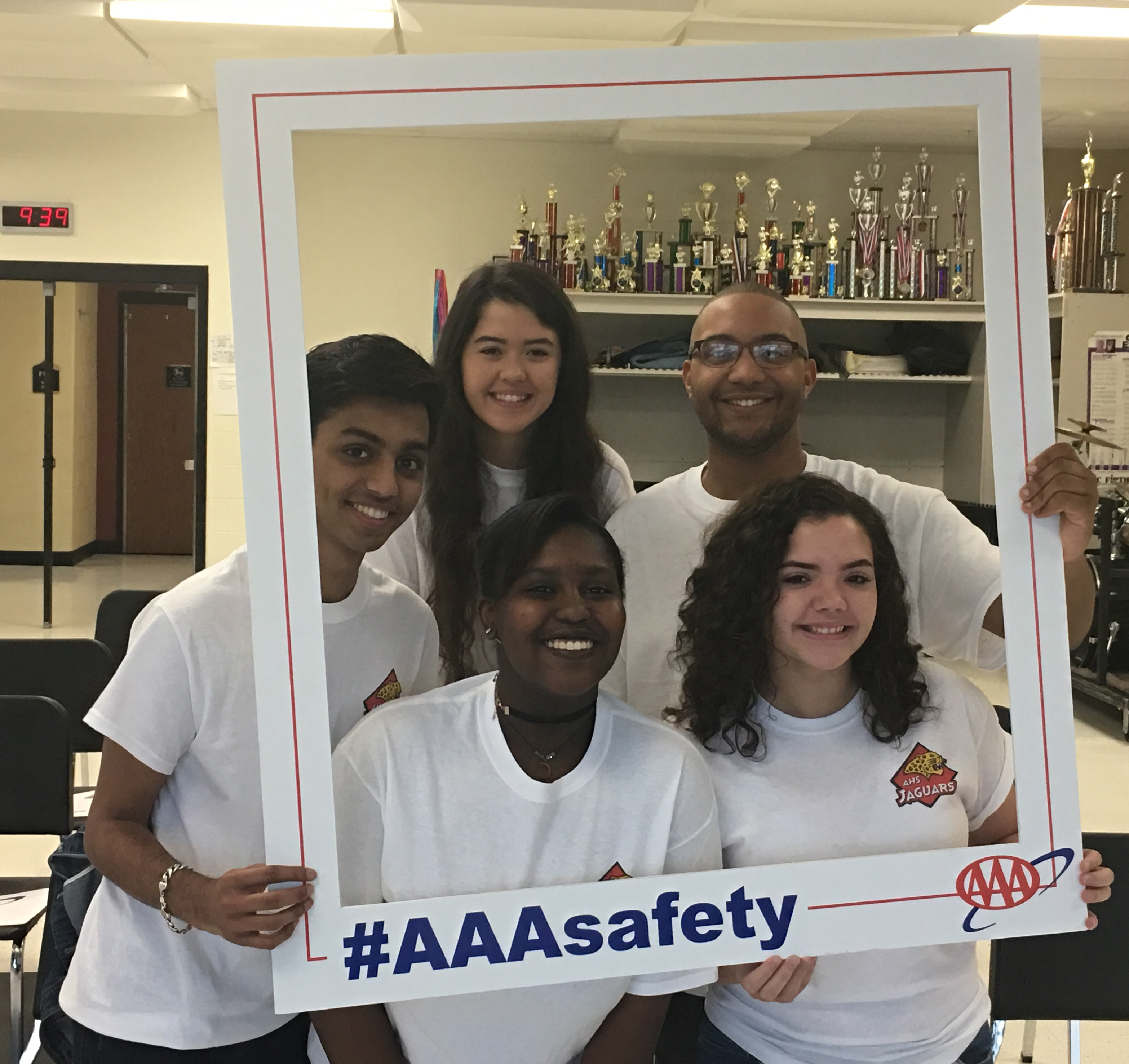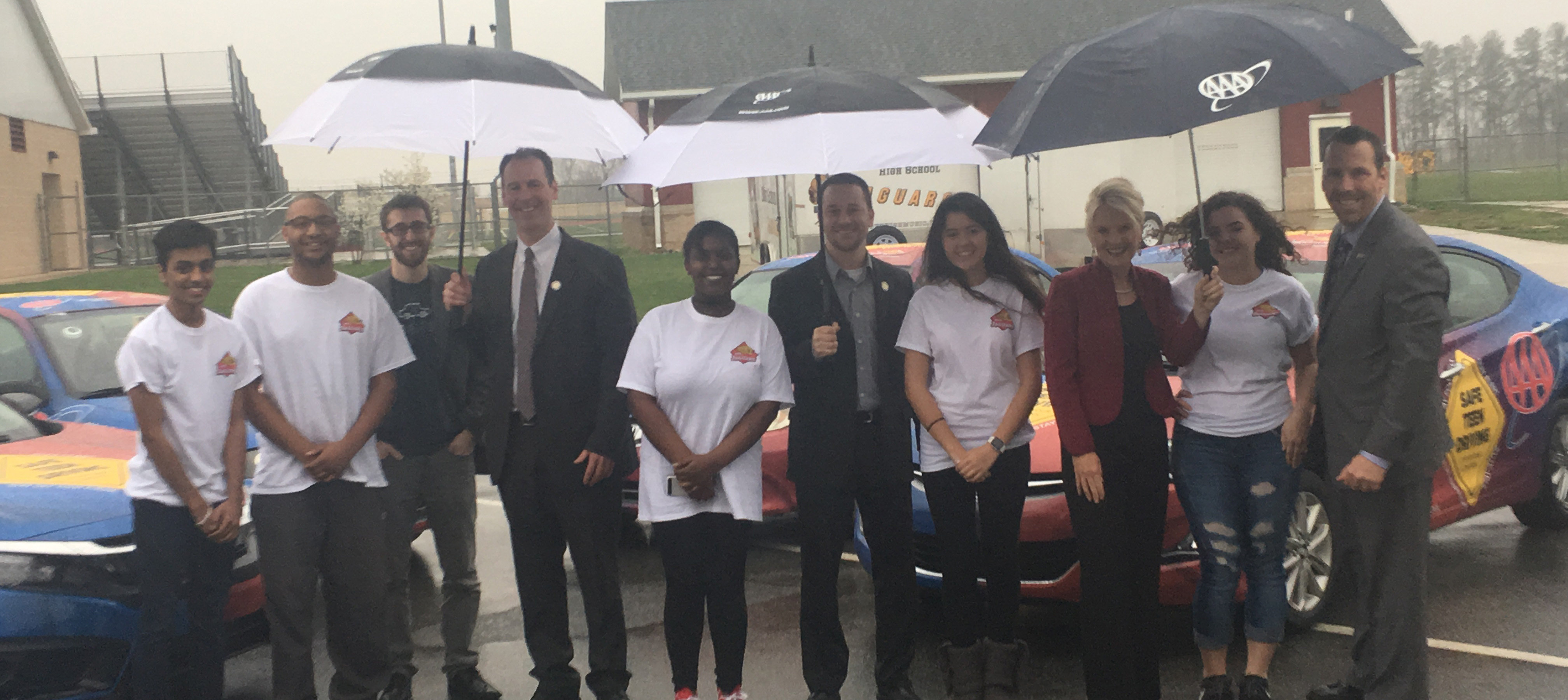 ###
 Follow @AAADENews on Twitter #AAAdenews    Like us on Facebook      
AAA provides automotive, travel and insurance services to 57 million members nationwide and more than 140,000 members in Delaware.  AAA advocates for the safety and mobility of its members and has been committed to outstanding road service for more than 100 years.  The not-for-profit, fully tax-paying member organization works on behalf of motorists, who can now map a route, find local gas prices, discover discounts, book a hotel and track their roadside assistance service with the AAA Mobile app for iPhone, iPad and Android.  For more information, visit www.AAA.com.
Related Articles