Mark Madeja
Senior Specialist, Public & Government Affairs
O: (918) 748-1074
C: (918) 935-9318
Mark.madeja@aaaok.org

September 27, 2019 – Whether travelers are interested in geography, culture or history, many are choosing river cruises for their adventures. Viking Cruise Nights - held two times only in Oklahoma – will give AAA members and non-members alike the FREE opportunity to learn more and explore options available with Viking Cruise experts. Seating is limited for these events: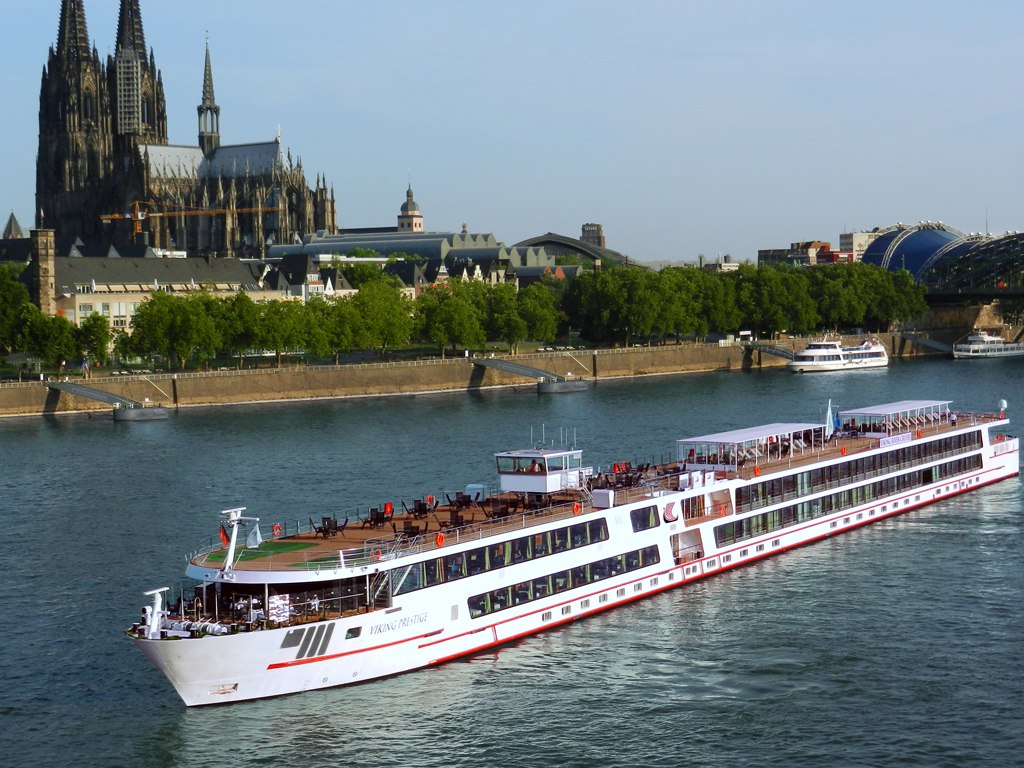 Tuesday, Oct. 8, 6:30 p.m., AAA Edmond, 1701 S. Broadway. Reserve your seat by calling 405-348-8281.

Wednesday, Oct. 9, 5:30 p.m., AAA Bartlesville, 112 SE Frank Phillips Blvd.  Reserve your seat by calling 918-337-3737.
From cruising the Danube in Europe to the Mekong in Vietnam or even a wildlife trip in Africa, travelers choose river cruises because they
Offer an up close and intimate sight-seeing experience.

Typically, include no more than 190 total passengers.

Include locally sourced, fresh foods served with native recipes prepared by acclaimed chefs. 

Allow instant access to the sights.
Exclusive travel offers will be available, and AAA travel agents will be onsite to provide useful planning advice and help customize the perfect cruise experience. 
Related Articles